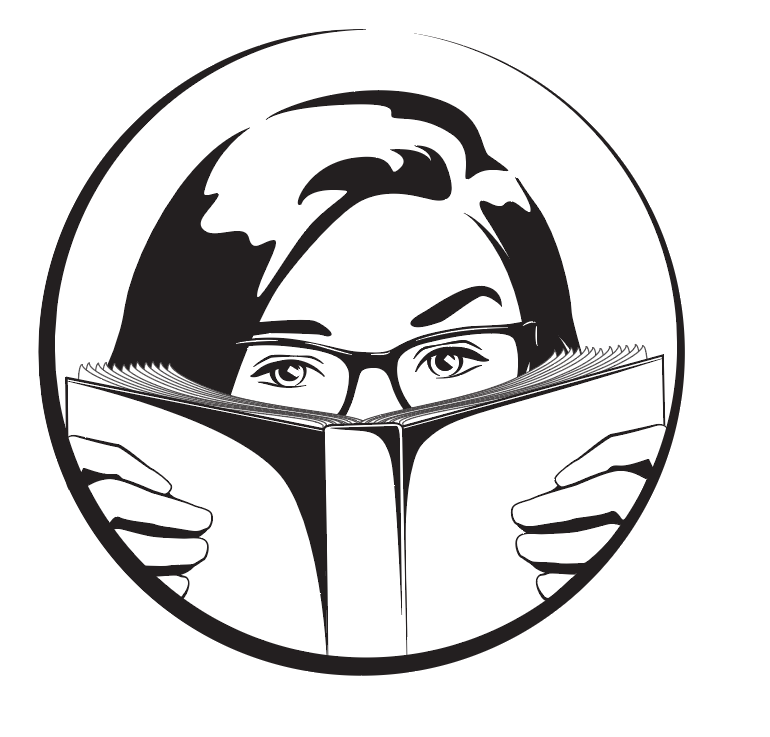 As a Creative Design Specialist for the UGA Division of Marketing and Communications, I have art directed, planned, managed, and designed a wide range of projects, from conception to completion, while staying on budget and meeting deadlines. Highly skilled in Adobe Creative Cloud, I have taken creative lead on large projects like campaigns, annual reports, and magazines, as well as quick-turnaround assignments like photo series, advertisements, and social media graphics.
My career has been dedicated to promoting higher education because I value its importance to the individual and to society as a whole. The Masters of Public Administration and Bachelors of Journalism from UGA broadened my perspective and encouraged me to think analytically and large-scale. I gained many applicable insights into organizational behavior, interpersonal communication, and program evaluation. The Marketing Strategy Certificate from Cornell gave me the skills to evaluate and challenge marketing practices with confidence. 
I have a strong public relations and marketing background, but early in my career I discovered my love for the visual aspect of communication. I am passionate about using my talents to promote the important work of others in a clear, concise and attractive package. I thrive on collaboration with professionals and teams across various disciplines. I see my work as an extension of myself and I hold myself to a high standard.